Your advertising budget can go a long way by advertising for free on other sites. While you can find numerous options online like Craigslist, you'll want to make sure you post on alternatives for the widest reach. We curated a list of the most popular free online advertising sites to help get you started.
Here are the top 23 free advertising sites the pros use for 2019:
---
1. Gumtree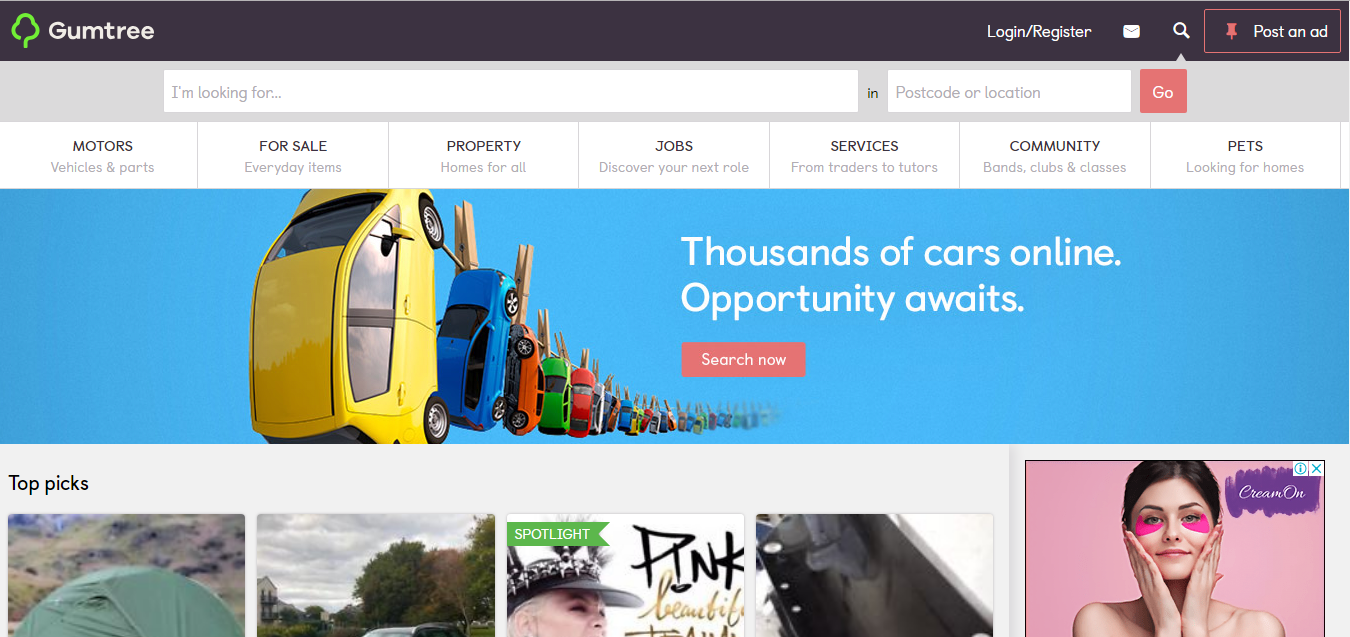 Gumtree started out as a U.K.-based website but is now gaining ground and serving more locations throughout Europe, Australia, and the United States. Dubbed as the European version of Craigslist, the site offers free and paid ad services for almost all categories you can think of.
---
2. LetGo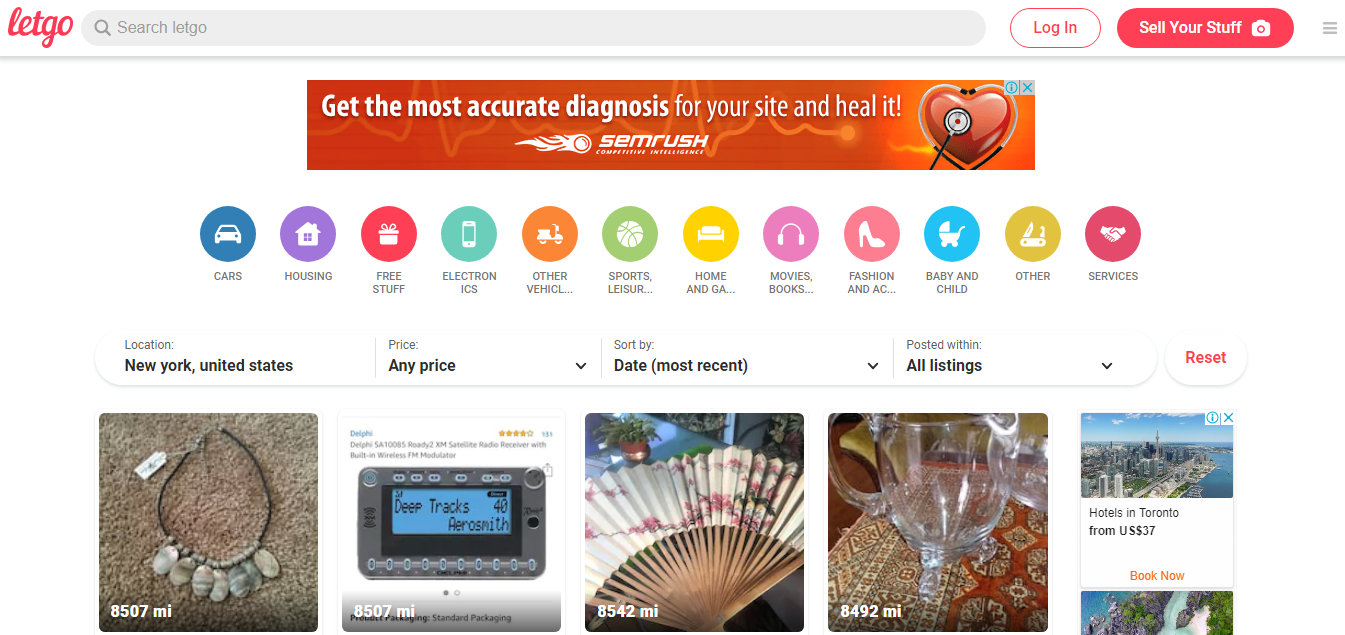 Founded in 2006 and based out of New York, LetGo allows you to create classified ads for free as well as participate in forums available for different categories. The site lets you add
…
Read More