Marketing is the process of getting potential clients or customers interested in your products and services. The keyword in this definition is "process". Marketing involves researching, promoting, selling, and distributing your products or services.
This discipline centers on the study of market and consumer behaviors and it analyzes the commercial management of companies in order to attract, acquire, and retain customers by satisfying their wants and needs and instilling brand loyalty.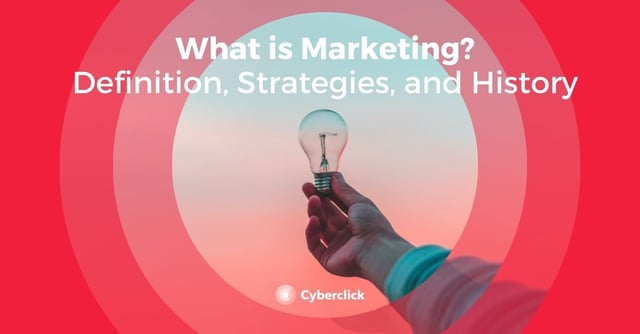 The 4 Ps of Marketing
According to E. J. McCarthy, the 4 Ps of Marketing are a simple formula for identifying and working with the essential elements of your marketing strategy.
Product.

Having a product is key and is the root of all things

marketing.

A

product could be anything that a company offers consumers to satisfy a need. The best thing to do is to decide on your product or service based both on
…
Read More