Need help getting your marketing dream job? Let us help! Click here to schedule time for a free mentor session.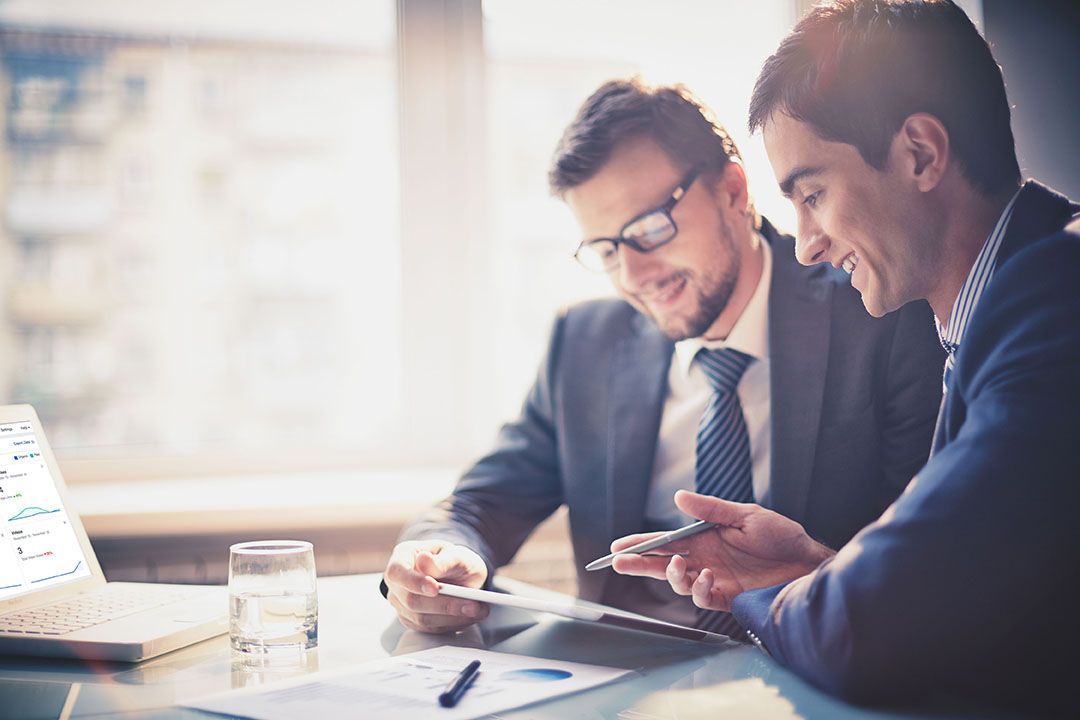 Marketing is defined as being the intermediary function between product development and increasing brand awareness. It is a term used for such career fields as advertising, public relations, media planning, sales strategy, and more.  There are many different types of careers for marketing degrees. If you're considering a job in marketing, you probably want to know what types of marketing jobs are available in the field. From the Social Media Manager to Marketing Analyst, there are numerous marketing career options available to those who have a degree in marketing. Continue reading for a list of marketing career opportunities to find out which one is right for you.
What Is A Career In Marketing?
…
Read More