Advertising is a form of communication that is sponsored and has a message promoting or selling or trying to sell a product or service or an idea. It is classified as a form of marketing communication.
Thomas J. Barratt is known as the father of modern advertising. Guest in London he was working for Pears Soap Company. He devised an effective advertising campaign for the product which involves the use of images slogans phrases and catchphrases possibly the first time.
One of the slogans "Good Morning! Have you used Pears' soap?" was very popular in its day. Since then advertisement has expanded and grown exponentially. Today there are different forms and methods of advertisement which are utilized by marketers to promote or sell their product or service. Let's take a look one by one.
10 Types of advertising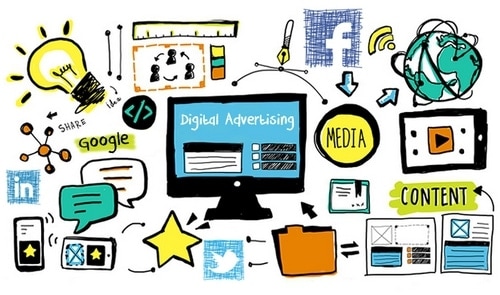 1) Online Advertising
Online advertisings or digital advertisings as a form in
…
Read More