Social media has become a mass media, but a personalized one. Remember that scene from the film Minority Report where Tom Cruise walks through a shopping mall and the interactive ad displays address him as a different person, because they scanned his new eyes and took him for someone else?
Social advertising is moving in that direction: No user experience is ever identical to another on social media.
Each screen a user sees comprises numerous elements, that are all optimized by algorithms, which in turn feed on data the user has declared, and on behavior the social network has detected. Some of these elements are advertising. Personalized to the user's profile, and designed to be a part of the experience.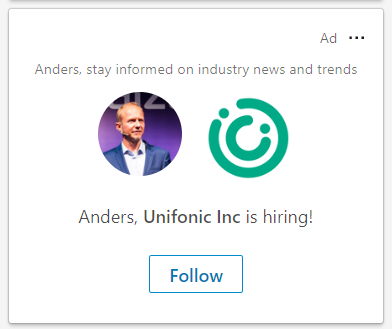 ---
Overview: What is social advertising?
Social media provides a useful and entertaining
…
Read More